60 sqm —> 1 Bedroom | 1 Bathroom | Kitchen | Living Room | Private Terrace | Hydromassage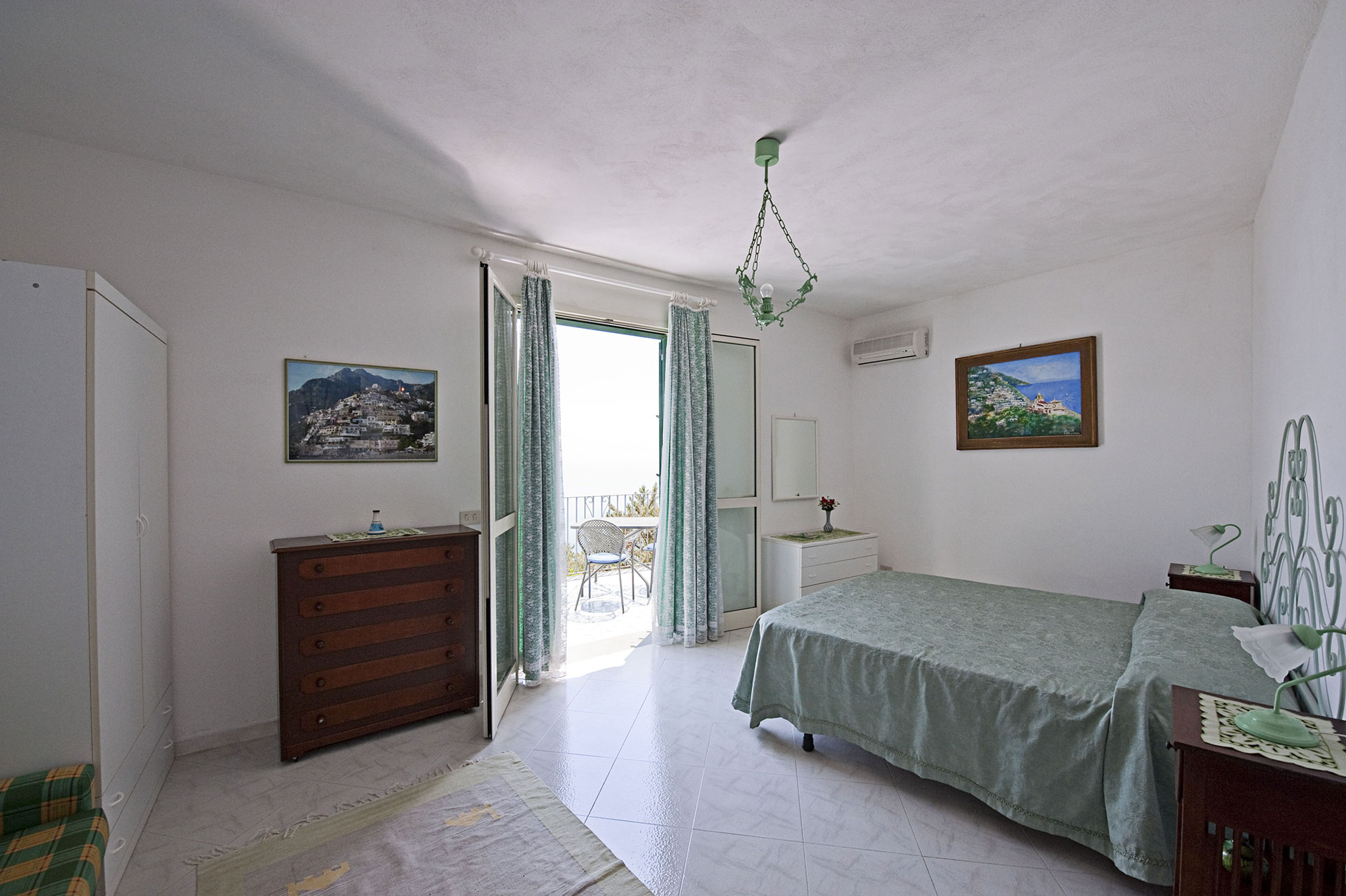 Castelluccio is the perfect apartment for those couples who wish to live a romantic week and in complete relax.

Comparable in size and composition to a suite, the apartment has a fully equipped kitchen with everything you need, a living room with a sofa and TV.


The best part here is the fantastic terrace overlooking the sea with a Jacuzzi with hot water to enjoy the complete privacy while you are immersed in the bath.

Bathroom, with a shower and sink and a spacious master bedroom which, for a couple with a small child, a comfortable cot can be added.