Villa Punta del Sole is totally immersed in the green…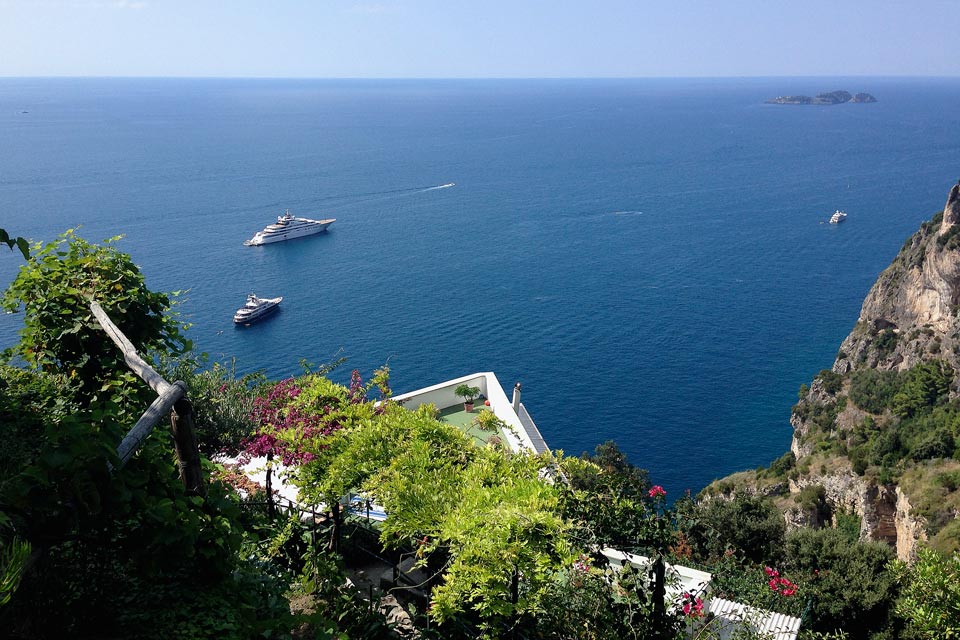 At guests disposal, as a common space, even the great Solarium with deck chairs and tables where customers spend their time chatting, playing, listening to music or simply putting the sun to get a tan and enjoy the Mediterranean climate.
All around, trees and Mediterranean plants are the setting for a perfect picture, ideal if you want to relax in the shade of a burning sun of the summer months.
The view on the island of "Li Galli" (the island mentioned by Homer in the Odyssey, where Odysseus listened to the song of the sirens) is exceptional… it seems that you are a stone's throw from there.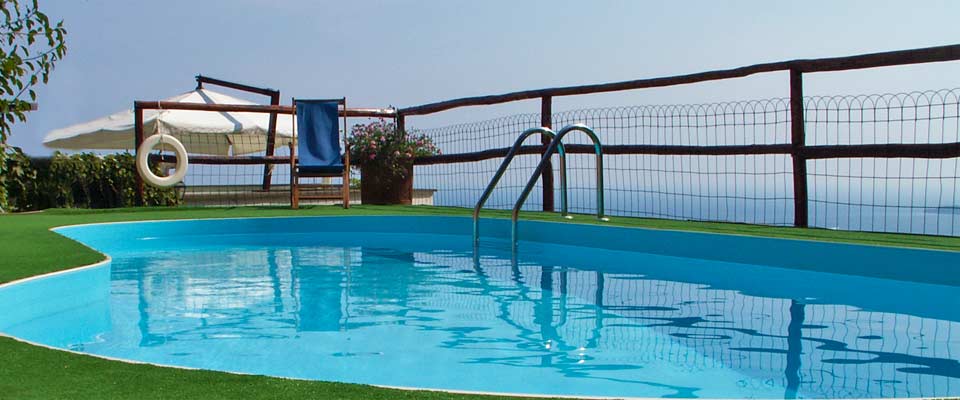 The swimming pool with Jacuzzi is definitely the place most frequented by guests, especially the lazy ones, who like to enjoy in peace the long sunny days, spacing out reading a book to a refreshing dip.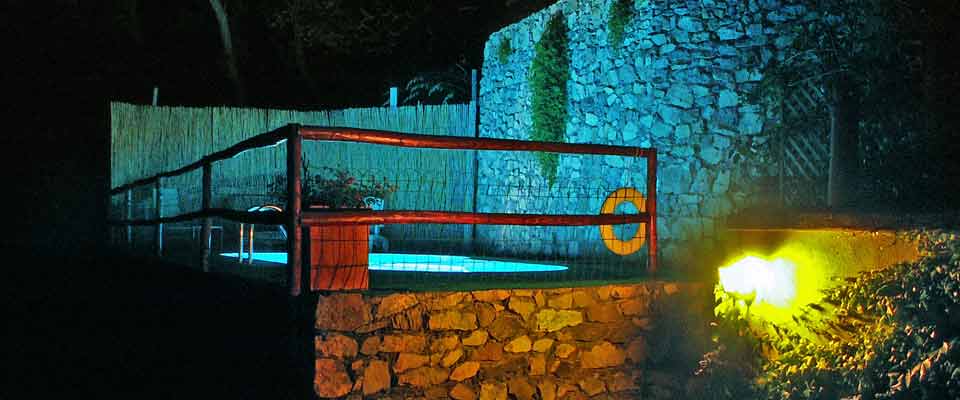 The pool at night is illuminated and accessible at night, to enjoy a bath in the moonlight, and to contemplate the stars thanks to the little light pollution that is near the villa and spend some magical moments, bewitching and unique in the beautiful Positano.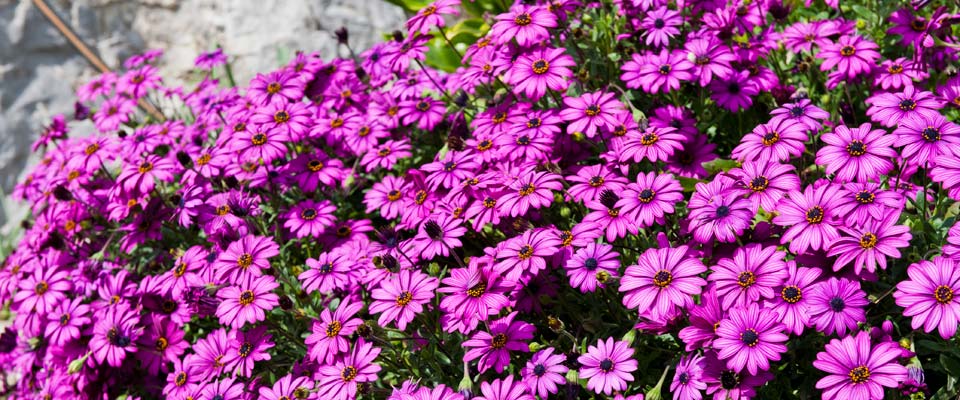 The gardens are cared for personally by Maria, the owner, who loves plants and flowers.
Going down the stairs you will be heady by the scent of flowers and enchanted by the colors of bougainvillea, wisteria and many other seasonal plants that color the villa, making the stay special.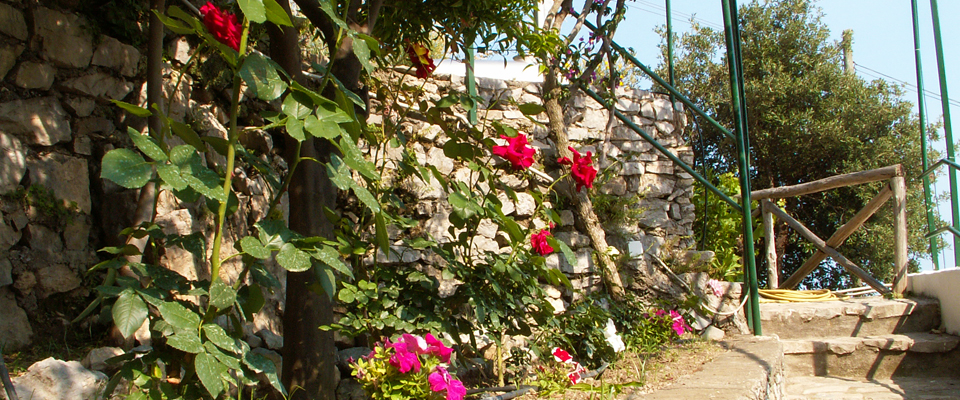 In the many terraces, depending on the season, they are planted tomatoes, eggplant, salad that are caught and made to taste to the guests.
An entire garden is devoted to plants smell like basil, sage rosemary and mint, from which guests are invited to make for seasoning and flavoring dishes that prepare during their stay in the villa.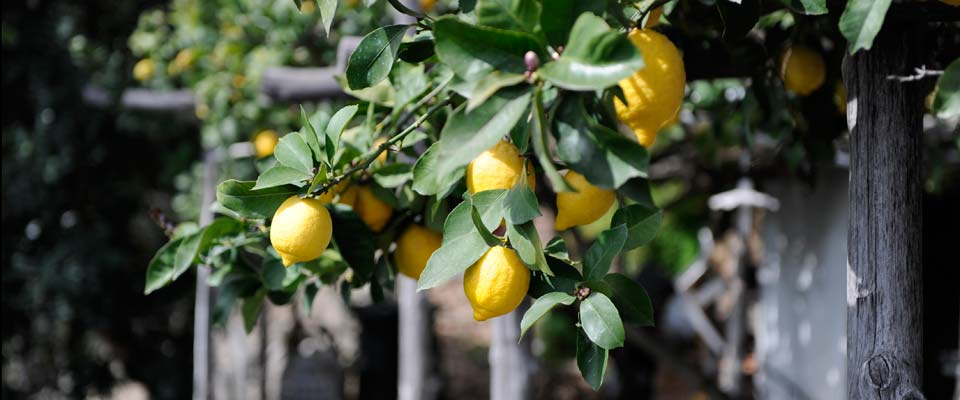 Even the lemon grove, to the foot of the villa, is available to guests, but lemons are mostly used by Maria to prepare, with a recipe of its own, the famous Limoncello.