WHY POSITANO: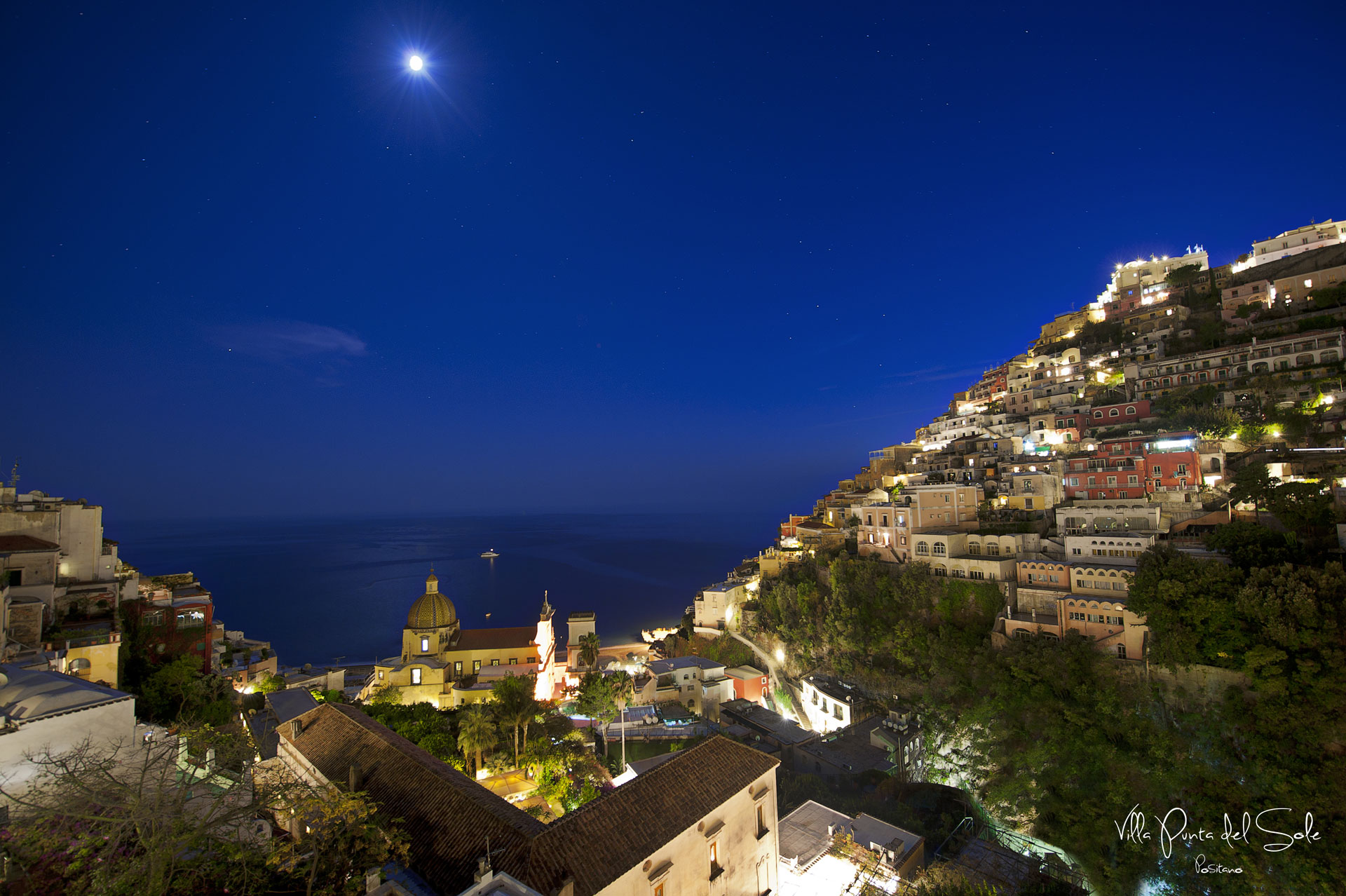 Positano is one of the most popular Italian tourist destinations for a number of reasons related to the morphology and geographical location of its territory, to its unquestionable beauty but also for the warm welcome of its inhabitants.

Unlike many tourist towns, Positano has managed to preserve the connotation of romantic town, almost dreamy.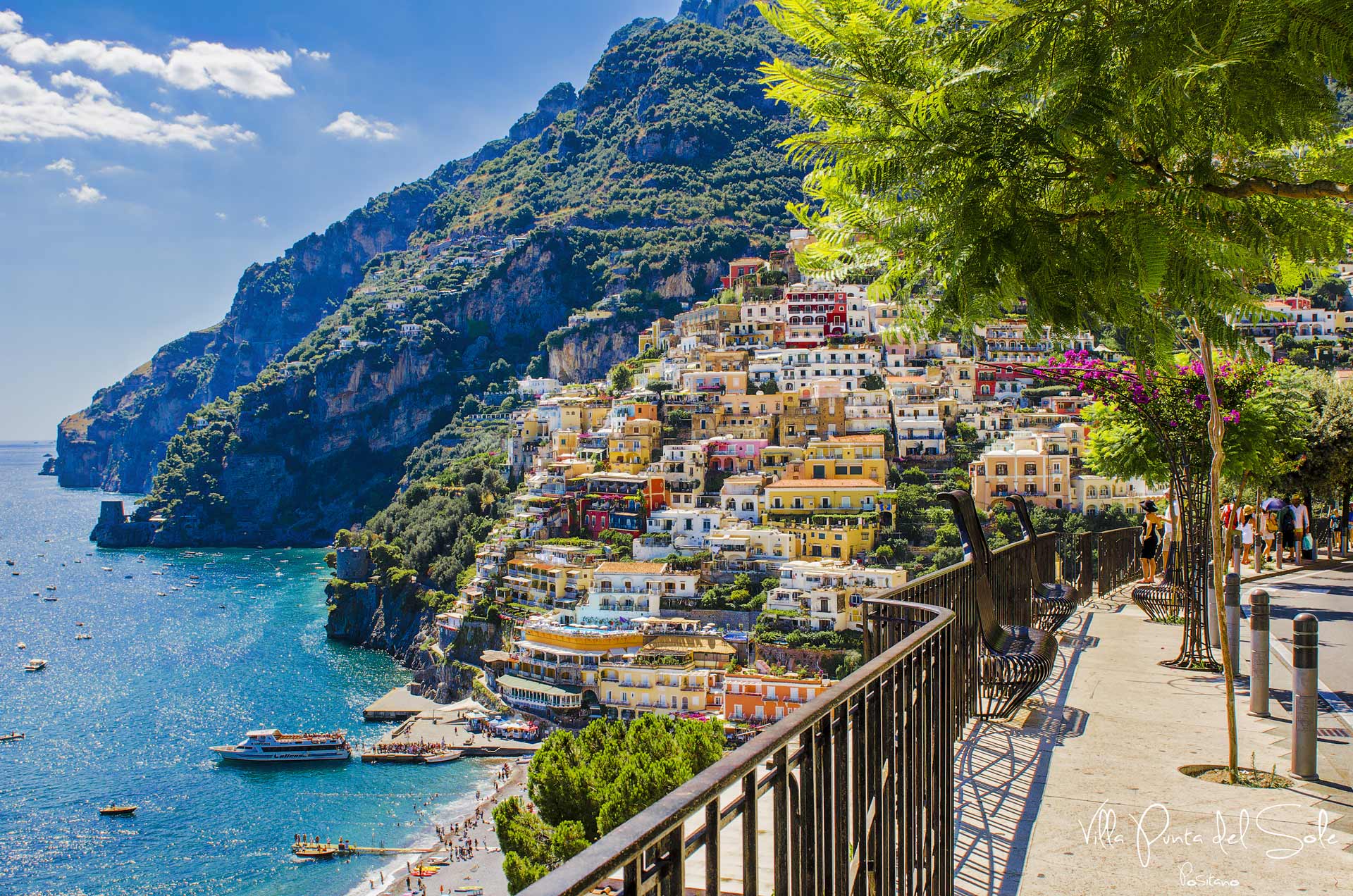 This place still manages to excite those who attended and to be an attraction for its livability, rather than being a lure made of seasonal attractions that then vanish in the low season. In the country you can still feel "of country air," the people are helpful and caters to tourists with deep respect and reverence.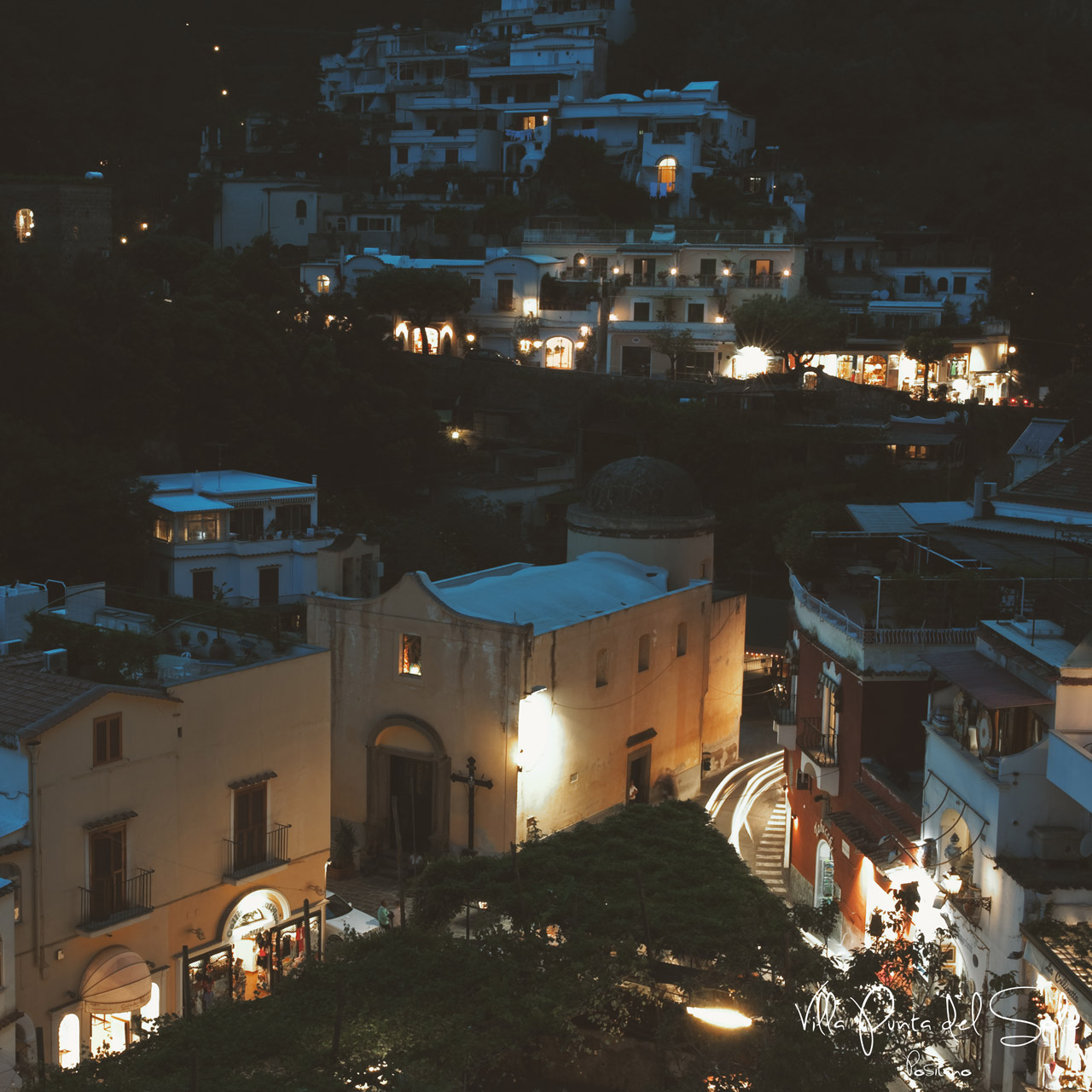 The morphology then seems to have been designed to exude a brilliant architect: from Piazza dei Mulini (is because when you're there, if you raise your head, there is still the old mill overlooking the gardens) and the beach is just walking. Perfect. You must necessarily walk to reach the beating heart of the country… the positive consequence is that, once taken the way of the Palazzo, we can look back on everything.
Then the position of the vertical city, within the wider tourism context of the Campania region (Campania felix the Romans said), it is just as lucky. Positano is in fact the fulcrum of an area that includes a few km both places immense historical heritage such as Pompeii, Herculaneum, Paestum and even Naples, which places world renowned as Capri, Amalfi, Ravello and Sorrento. Now if they could cite many more.