Events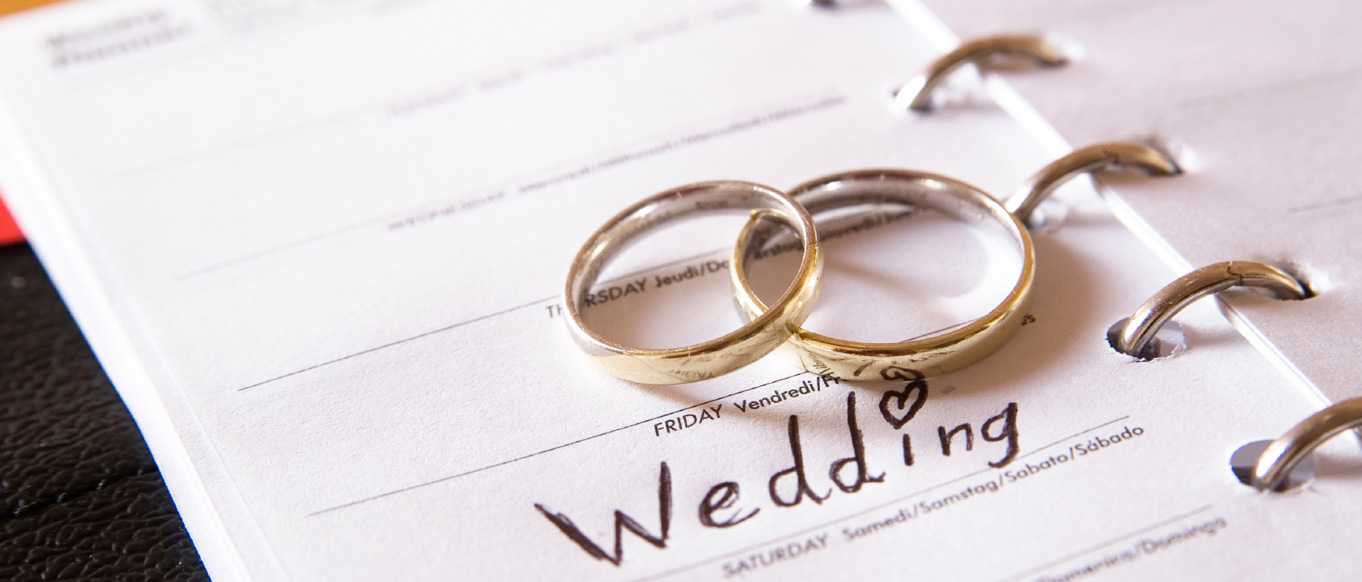 Villa Punta del Sole is very spacious and is available for organizing small weddings and/or receptions as small concerts or exhibitions in the open air.
Any event at Villa Punta del Sole is becoming the most coveted and memorable dresses.
An aura of magic surrounding the spouses who are here to crown their dream of love, whether you want to celebrate with a reception from the Arabian Nights or even celebrate the wedding ceremony (secular or religious) at Villa… will find themselves immersed in a frame fabulous they will never forget.
Wellness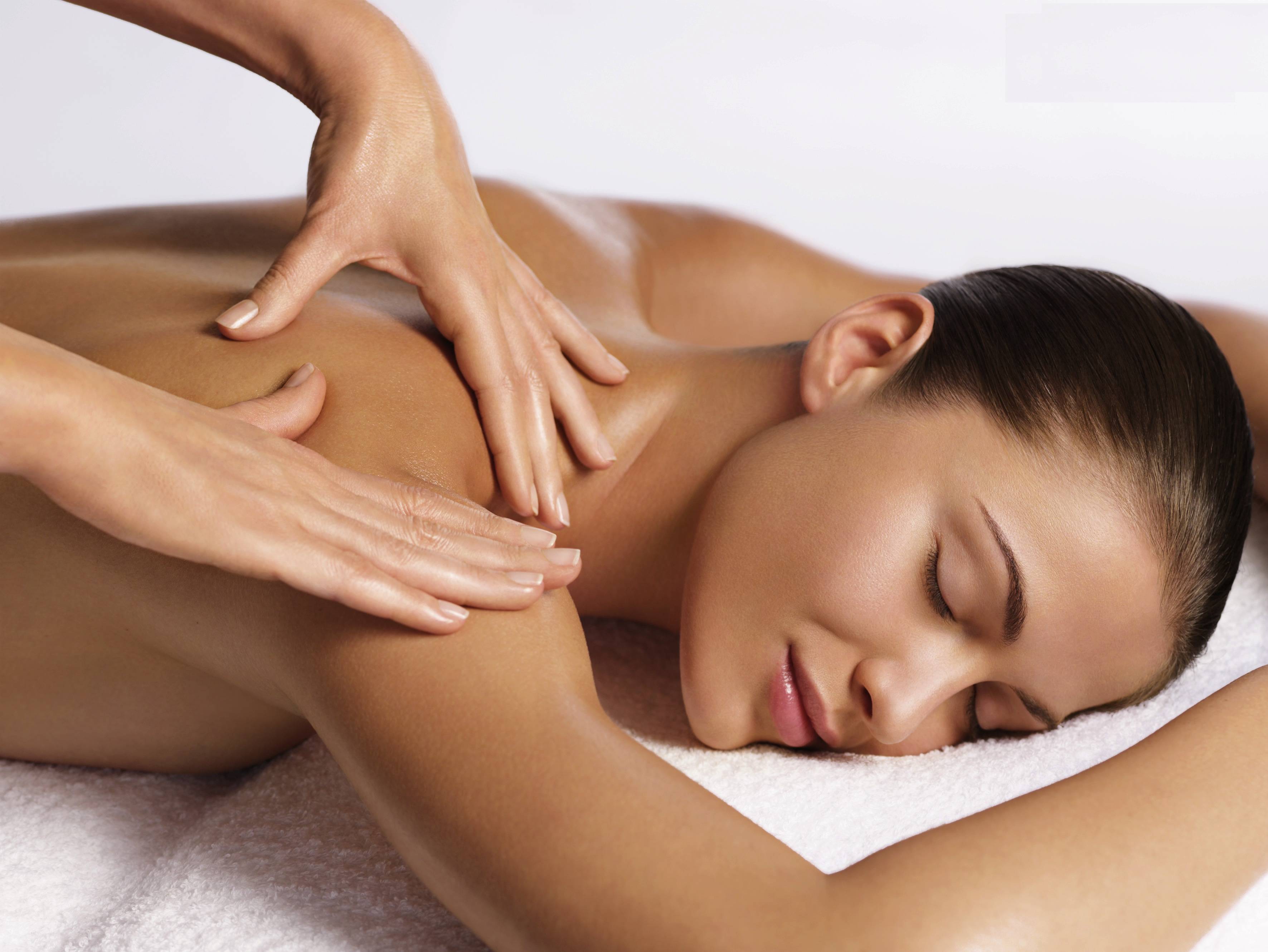 Villa Punta del Sole is certainly the ideal place for those looking for a vacation to relax.
There is nothing better than a relaxing massage done in the shade of the oak trees overlooking the pool, or a morning session of Yoga.
In fact, one of the services which you can ask for is precisely that of "therapeutic massage or yoga sessions".
We have contact with the area's best massage therapists to make you live a lovely time relaxing and quiet.